Ford Escape: SYNC™ 3 (If Equipped) / SYNC™ 3 Troubleshooting
Voice Recognition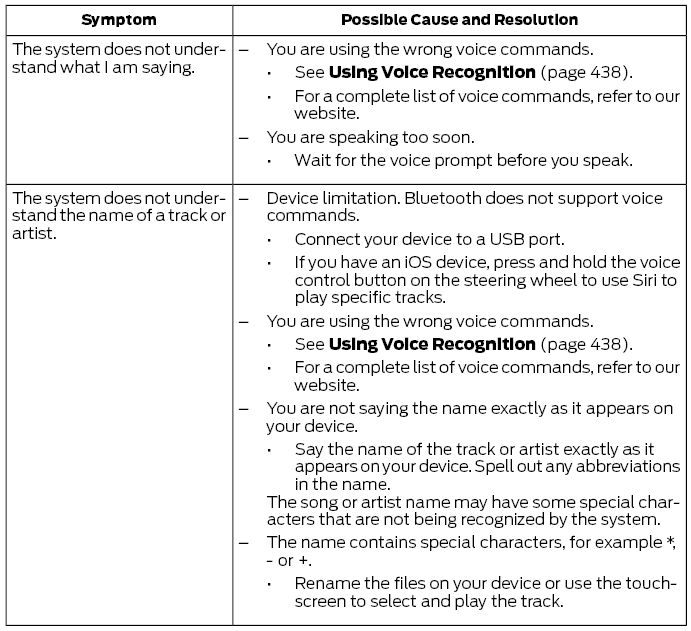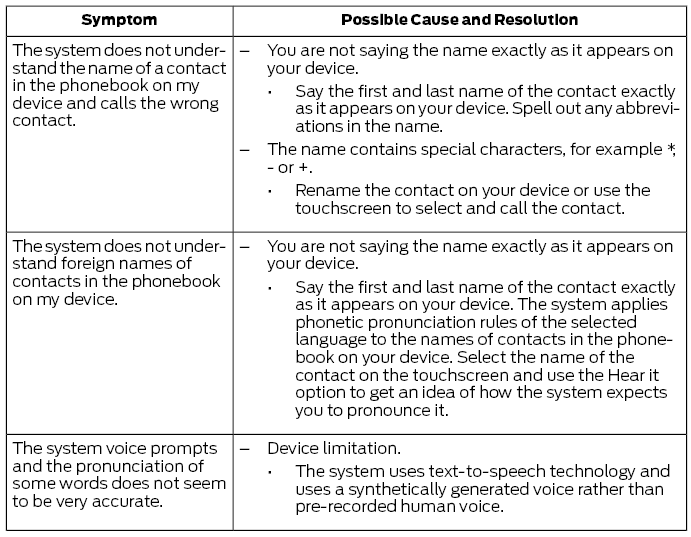 USB and Bluetooth Audio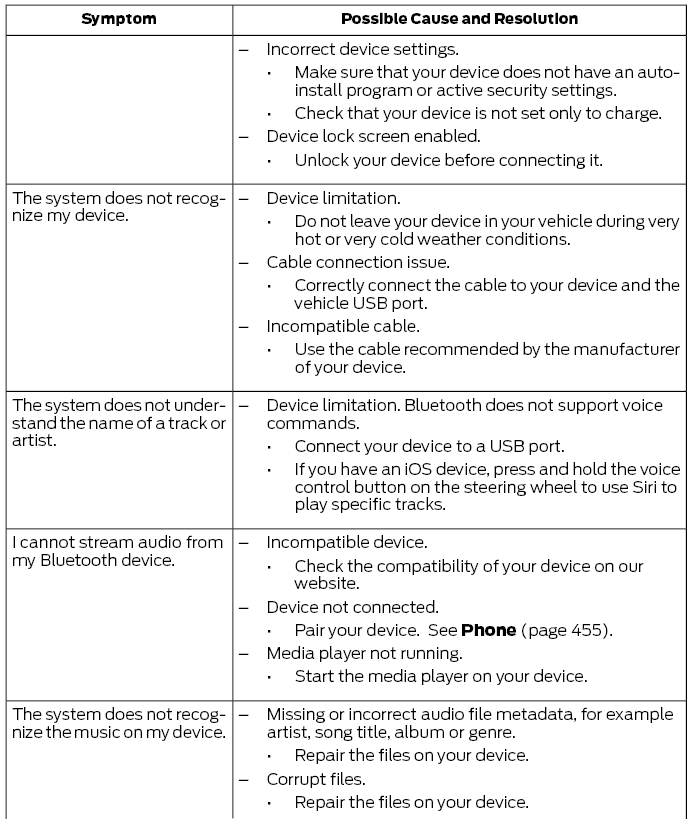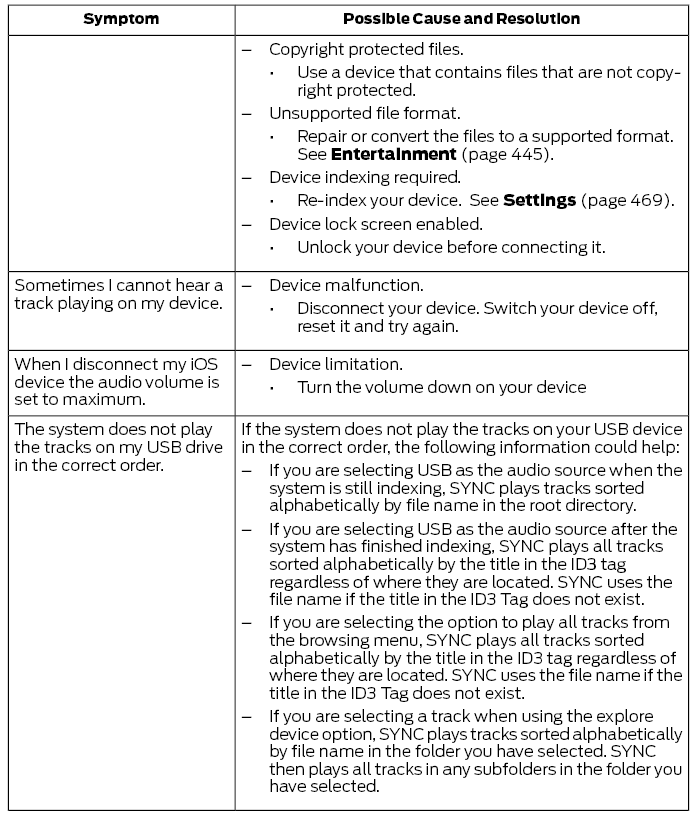 Phone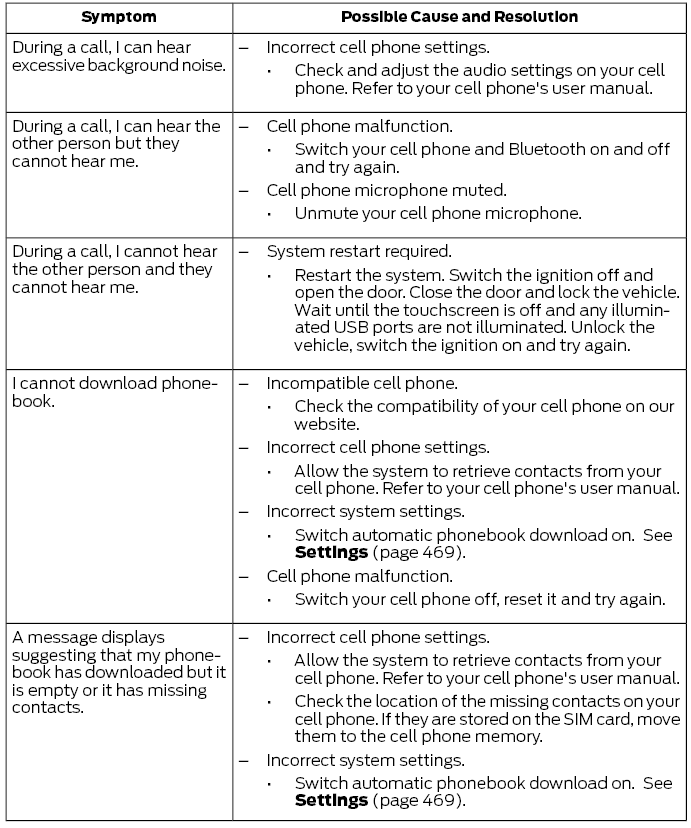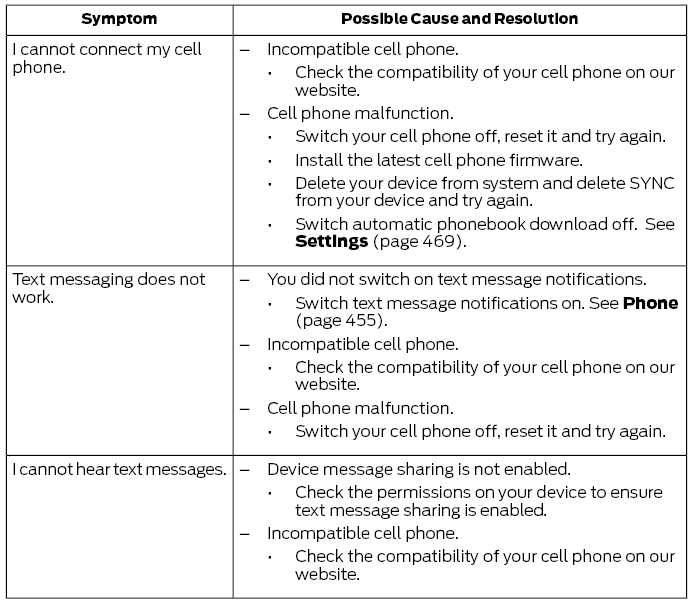 Navigation (If Equipped)

Apps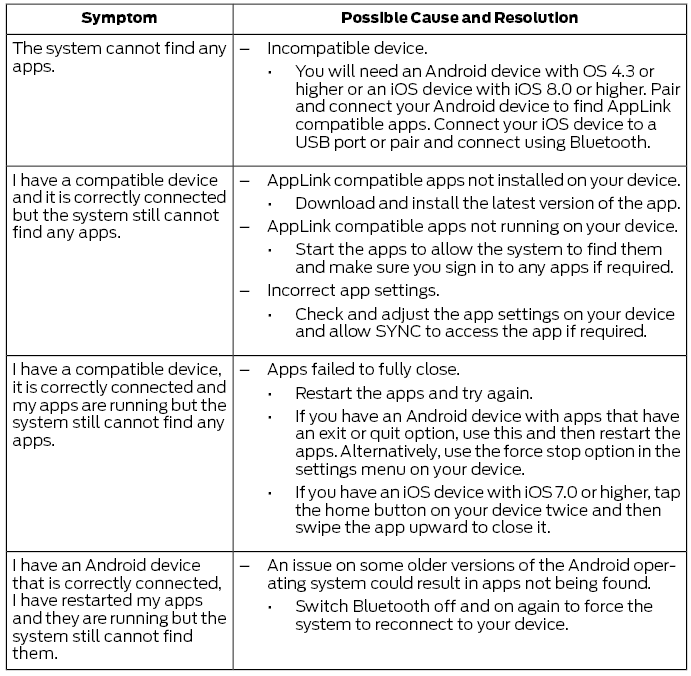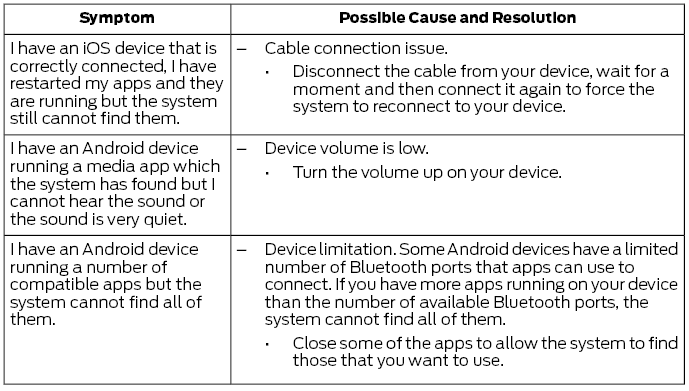 Wi-Fi Connectivity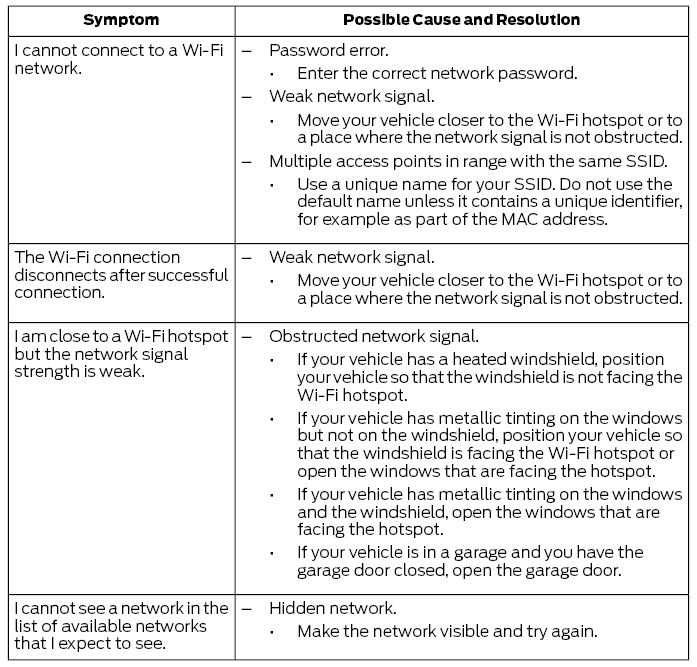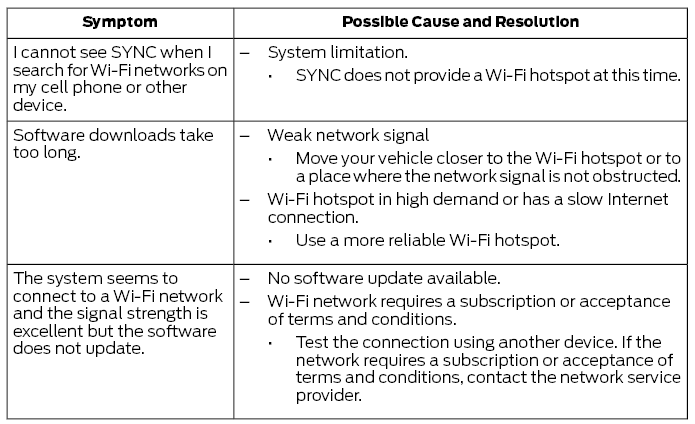 Personal Profiles (If Equipped)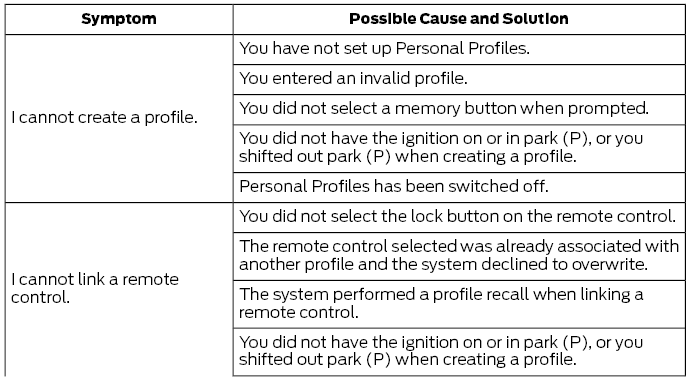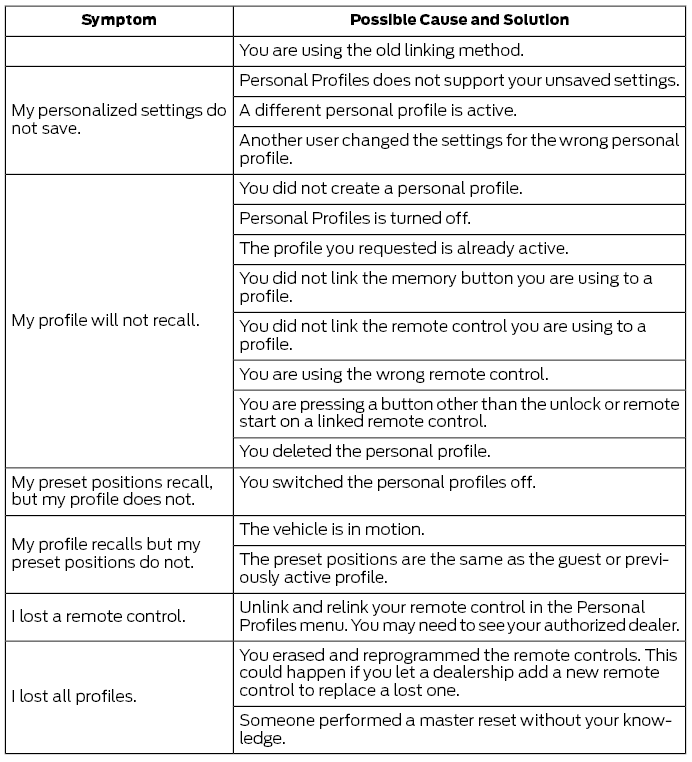 Resetting the System
Simultaneously press and hold the seek up and the audio unit power buttons until the screen goes black.
Wait three minutes to allow the system to complete the reset.
Press the audio unit power button to switch the system on.
Note: You can reset the system to restore functionality that has stopped working. The system reset is designed to restore functionality and not delete any data that you have stored.
Additional Information and Assistance
For additional information and assistance, we recommend that you contact an authorized dealer or refer to our website.
Press the button to enter the settings menu. Once you select a tile, press the button next to a menu item to view an explanation of the feature or setting...
For a complete listing of the accessories that are available for your vehicle, please contact your authorized dealer or visit the online store web site: We will repair or replace any properly authorized dealer-installed Ford Original Accessory found to be defective in factory-supplied materials or workmanship during the warranty period, as well as any component damaged by the defective a..
Other information:
Pairing a Phone You can use voice commands to connect your Bluetooth enabled phone to the system. To pair your phone, press the voice button and when prompted, say: Making Calls ___ is a dynamic listing, meaning that for phone voice commands it can be the name of the contact you wish to call or the digits you want to dial. Press the voice button and say a command similar to the following: P..
SiriusXM Traffic and Travel Link (If Equipped) SiriusXM Traffic and Travel Link is available on vehicles equipped with navigation and only in select markets. You must activate and subscribe to receive SiriusXM Traffic and Travel Link information. It helps you locate the best gas prices, find movie listings, get current traffic alerts, view the weather map, get accurate ski conditions and s..