Ford Escape: Owners and Service manuals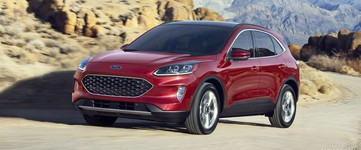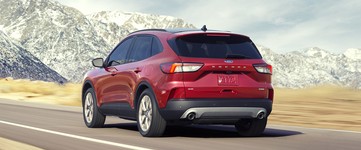 Welcome to fordescape4.com, your source of Ford Escape manuals, service and repair information. With today's reveal of the stylish new Escape, featuring the small SUV's best-ever performance, flexibility and smart new technology, Ford is reinventing the model that helped drive the popularity of the segment. Escape, which debuted the world's first hybrid SUV in 2005, brings back two hybrid choices for 2020, a standard hybrid and a plug-in variant, and introduces technologies ranging from drive modes and driver-assist features to electric vehicle ingenuity and on-board connectivity.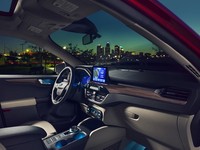 The best adventures are the ones with no limits. Stay on the paved path or explore muddy terrain—the choice is up to you with all-wheel drive available on the Ford Escape. Not only do your adventures need the right amount of power, but the proper tools are essential, as well. The advanced technology in the fourth generation Ford Escape is built to help you explore with confidence and to stay entertained, no matter how long your road trip may be.
Owners manual for fourth generation Ford Escape a compact crossover vehicle sold by Ford, model years 2020-2022. We recommend that you take some time to get to know your vehicle in order to benefit from greater safety and pleasure from driving it. This manual may qualify the location of a component as left-hand side or right-hand side. The side is determined when facing forward in the seat.